Açai Twist Superfood Smoothie
Turn back time with this antioxidant-rich smoothie! Fresh and fruity Açai, blueberries, cherries, and raspberries are antioxidant-rich superfoods that can slow the effect of aging and protect the body from harmful pathogens. We also snuck some beets in for detoxification, but you wouldn't know if we didn't tell! To add to this smoothie's beautifying properties, we added omega-3 rich hemp hearts, which can help boost skin hydration and fight inflammation from sun damage.
BENEFITS
CLEANSING DETOX

IMMUNITY BOOSTING

ANTI INFLAMMATORY
THE GOODS
Blueberries
Acai
Hemp Seeds
Raspberries
Banana
Beets
Cherries
SUPERFOOD HIGHLIGHTS
Blueberries
This popular berry has great health benefits – not only are the super low in calories they are packed with vitamin C and fibre. The concentrated amount of antioxidants in blueberries benefits brain function and plays a role in delaying mental decline.
Acai
Acai berries grow on acai palm trees in the Amazon rainforest. These berries are incredibly rich in antioxidants and contain 3x the amount found in blueberries.
Hemp Seeds
Hemp hearts are rich in protein and have all 9 essential amino acids. They also contain omega-3, omega-6, stearidonic acid (SDA), and the rare omega-6 Gamma Linolenic Acid (GLA). What's so great about GLA? Well, GLA has been shown to help with cholesterol, inflammation, skin and hair health, balancing hormones, and general heart health.
Beets
Beets are rich in dietary nitrates, which your body converts to nitric oxide. Nitric oxide helps blood vessels dilate to promote proper blood flow and can improve exercise performance, lower blood pressure and aid in brain function.
NUTRITION FACTS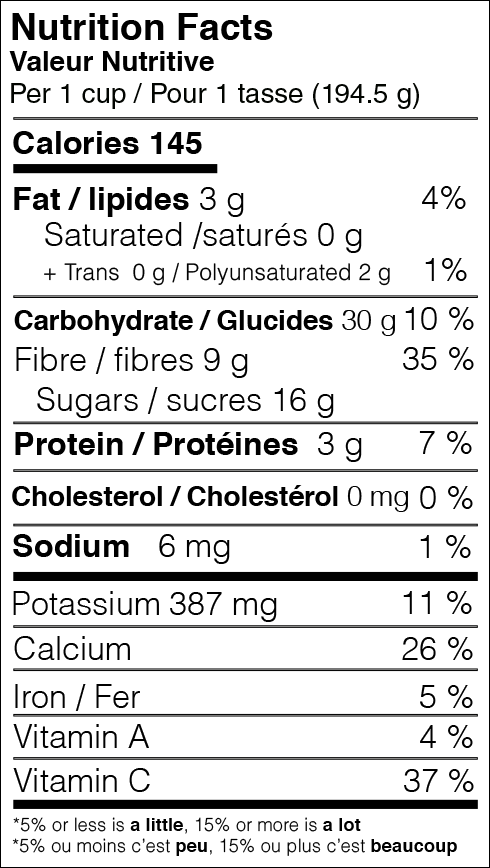 HOW TO BLEND
Step 1
Fill

your smoothie cup all the way to the top with your favourite liquid
Step 2
Toss all the good stuff into your blender and

blend

until smooth
Step 3
Pour your delicious smoothie back into your ready-to-go cup, pop the lid back on and

enjoy

!