Smoked Salmon Dip with Bagel Chips
This dip is what bagels dream about. With a kick of horseradish, this smoked salmon dip packs all the flavors of your favorite New York deli in to one bite.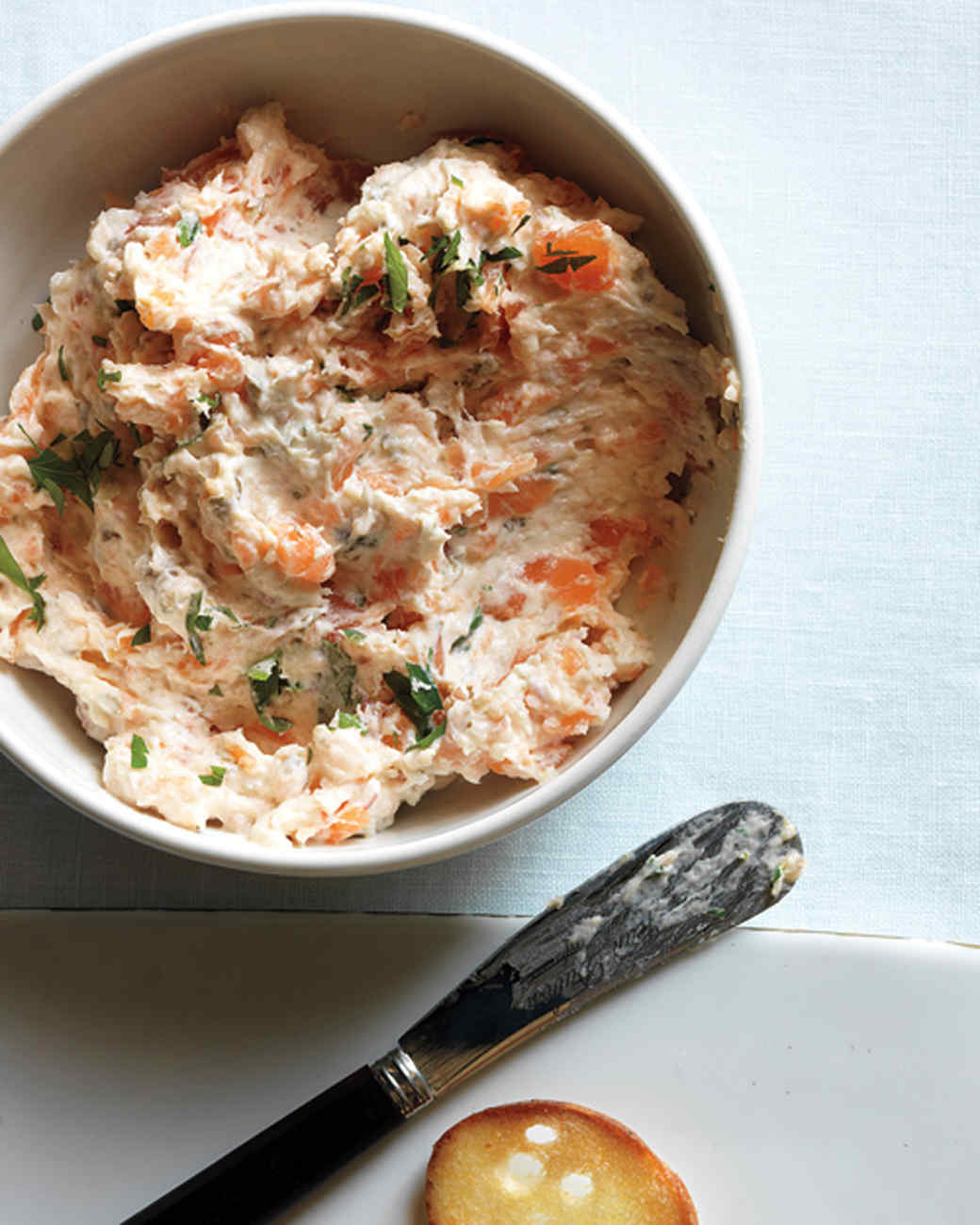 Source: Everyday Food, May 2010
Ingredients
1/4 cup mayonnaise

Hellmann's Mayonnaise Real

2 For $6.00 thru 03/07

4 ounces cream cheese
1 tablespoon capers, rinsed and drained
1 tablespoon red onion, diced small
1 to 2 teaspoons fresh lemon juice
1/2 teaspoon prepared horseradish
2 ounces plus 2 more ounces thinly sliced smoked salmon, coarsely chopped
1 tablespoon chopped fresh parsley
Bagel chips, for serving
Directions
In a food processor, combine mayonnaise, cream cheese, capers, red onion, lemon juice, horseradish, and 2 ounces smoked salmon. Process until smooth, about 20 seconds. Transfer to a small bowl and stir in remaining 2 ounces smoked salmon. Top with fresh parsley and serve with bagel chips.