Clean & Green - Keto Smoothie
Creamy and delicious! Our Clean & Green KETO smoothie is packed with antioxidants, good fats, and fibre! Despite it being low on sugar and carbs, this smoothie is beyond delicious. Forget all you thought a Keto smoothie would taste like we beat all odds with this tasty and nutritious superfood smoothie.
BENEFITS
FAT BURNING

HEART HEALTHY

BEAUTIFYING
THE GOODS
Avocado
Raspberries
Spinach
Celery
Zucchini
Hemp Seeds
MCT Oil
Psyllium Husk
Turmeric
Monk Fruit
SUPERFOOD HIGHLIGHTS
Hemp Seeds
Hemp hearts are rich in protein and have all 9 essential amino acids. They also contain omega-3, omega-6, stearidonic acid (SDA), and the rare omega-6 Gamma Linolenic Acid (GLA). What's so great about GLA? Well, GLA has been shown to help with cholesterol, inflammation, skin and hair health, balancing hormones, and general heart health.
MCT Oil
Medium chain triglycerides (MCT) oil contains medium-length chains of fats called triglycerides. Because of their shorter length, MCTs are easily digested and easily absorbed and transported throughout the body. It can be used as an instant source of energy or can be converted into ketones to fuel your brain.
Turmeric
The active compound in turmeric is curcumin and this bioactive compound delivers a one-two punch against free radicals. It blocks them directly, then stimulates your body's own antioxidant defenses!
NUTRITION FACTS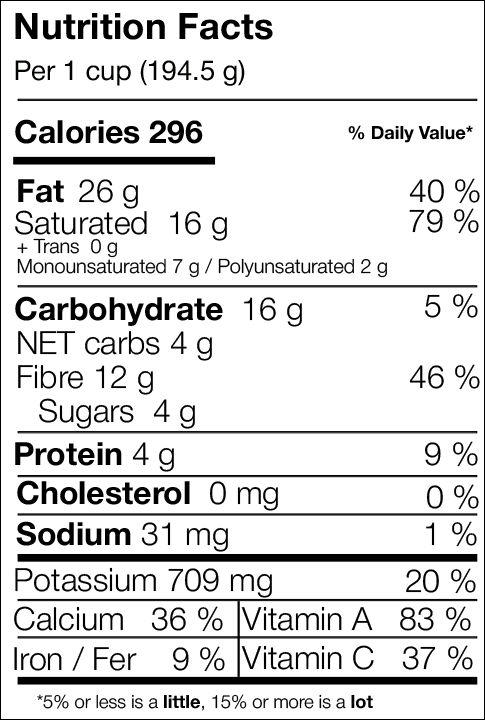 HOW TO BLEND
Step 1
Fill

your smoothie cup all the way to the top with your favourite liquid
Step 2
Toss all the good stuff into your blender and

blend

until smooth
Step 3
Pour your delicious smoothie back into your ready-to-go cup, pop the lid back on and

enjoy

!